We are here to make a difference
We have completed another successful winter shelter and want to say a huge THANK YOU to all of the Host Churches, Helper Churches and the numerous volunteers who gave selflessly to make a difference in the lives of those experiencing homelessness. We are holding a thank you event for all of you that volunteered. Join us at Journey Church on March 24th from 7-9 PM.
Other shelters are being offered by region: HART of Carmichael, HART of Citrus Heights, HART of Elk Grove, HART of Rancho Cordova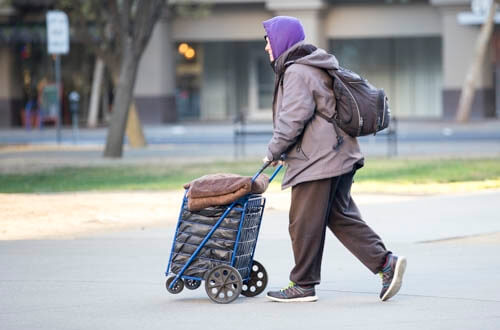 HART works with individuals
Our main component of our program is to establish a mentoring relationship with the individuals (clients) that is built on respect and trust. We create a comfortable and loving relationship that allows the client to become self-assured and empower them to become independent and self-sustaining. We desire to help our clients to become positive and productive members of our community.
Read more about our services.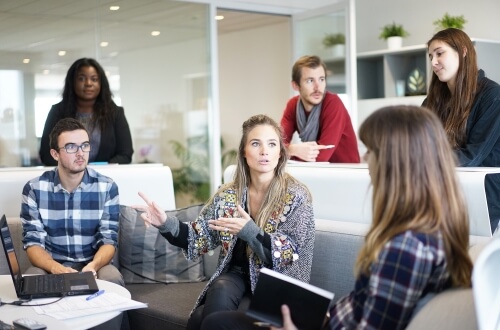 HART works with other organizations
We are a resource team for the individuals and connect them to services or programs that will assist them on their path to a better life. We believe that each organization we connect with is skilled in their own mission; we will support and encourage the client during these contacts. We are proudly partnered with many organizations, but are always on the outlook for others to join us in our mission.
Read more about our partners.
Our Goals
HELP in meeting basic needs
ENCOURAGE movement out of Homelessness
CONNECT to Resources
MENTOR individuals
TEACH AND ASSIST with budgeting
AID in gainful employment
ASSIST in locating affordable housing