We are here to make a difference
Our winter shelter runs each night from December 16 to March 5, 2019. It is open to those homeless from the Folsom area only. We have an intake center at Helping Hands 311 Montrose St, Folsom you need to be there no sooner than 5PM and no later than 6PM. If accepted after your interview we will transport you to the hosting church. We have a limited capacity of beds available.
Other shelters are being offered by region: HART of Carmichael, HART of Citrus Heights, HART of Elk Grove, HART of Rancho Cordova
We are a non-profit community-based volunteer organization assisting those experiencing homelessness in Folsom toward self-sufficiency and greater independence.
2018 – 2019 Winter Shelter has begun!
We are operating every night from December 16, 2018 though March 9, 2019.
Our winter shelter has started and is being enjoyed by several people who have no other option than sleeping outside in the cold. We have been connecting these people with services they need and we have been building relationships with them in hopes to assist them in getting off the street.
We are still in need of volunteers to sign up, please consider giving one or more nights of your time to help us succeed. We all need to give a little to make this a success. Your time and talents are needed now; please sign up today using the link below.
Operational Support
We are all volunteers and 100% of the funds we raise go to providing services to those we serve. Read more…
$35,130
of
$45,000
raised
HART for Housing
All donations to this initiative are designated for housing. Read more…
$29,690
of
$45,000
raised
Who we are…
We are all volunteers from faith communities throughout the area that have come together to take proactive steps to address the issue of homelessness in Folsom.
Learn more about HART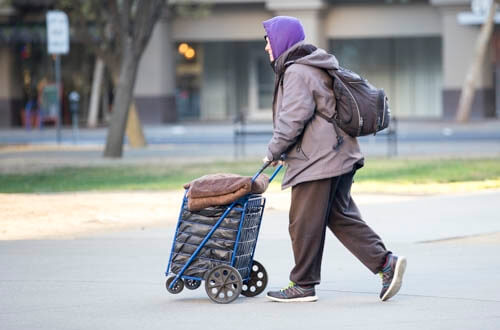 HART works with individuals
Our main component of our program is to establish a mentoring relationship with the individuals (clients) that is built on respect and trust. We create a comfortable and loving relationship that allows the client to become self-assured and empower them to become independent and self-sustaining. We desire to help our clients to become positive and productive members of our community.
Read more about our services.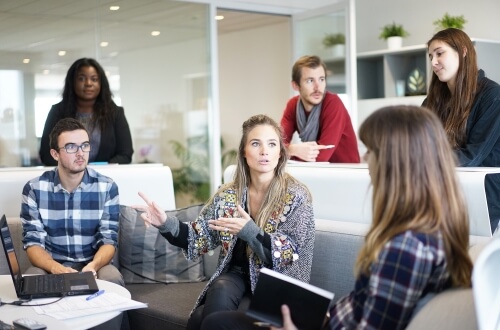 HART works with other organizations
We are a resource team for the individuals and connect them to services or programs that will assist them on their path to a better life. We believe that each organization we connect with is skilled in their own mission; we will support and encourage the client during these contacts. We are proudly partnered with many organizations, but are always on the outlook for others to join us in our mission.
Read more about our partners.
Our Goals
HELP in meeting basic needs
ENCOURAGE movement out of Homelessness
CONNECT to Resources
MENTOR individuals
TEACH AND ASSIST with budgeting
AID in gainful employment
ASSIST in locating affordable housing