HART of Folsom wants to work with the people of the faith community to reach out to those who are struggling and without stable housing. Our goal is to meet their immediate need and help guide them on their path toward a better life. We do this by matching them up with a mentor who will outline a plan, support and encourage them to meet achievable goals. We partner and utilize the expertise of other non-profit organizations and social services to help achieve success for our clients.
Often time the people we work with have become outcasts by society and often by their families. We strive to give them dignity and a sense of belonging. The care and compassion shown by our volunteers is sometime the only positive aspect of their lives. We want to build them up so they can become self sufficient and proud of themselves again. This new view of themselves is an important step in their success; they must imagine a better life and hope for the future.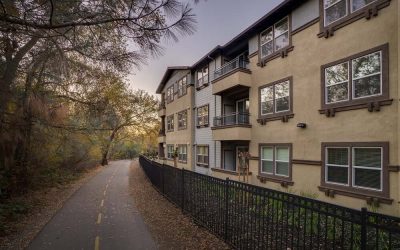 Rodger and Jim were HART of Folsom's very first mentees. They are an inspiring and heartwarming success story and we are so proud of them! They're a model for what is possible when we all commit to a common goal.
read more