We seek to assist individuals that are making the conscious effort to better their life and get out of homelessness by providing transitional housing.
As HART continues to identify needs we are now focusing on housing for our clients that have jobs or are ready to begin working and are living on the streets of Folsom. This initiative begins by establishing a designated fund that will only be used to provide housing for our clients. By providing transitional housing, we can continue our work with individuals to become self-sufficient and independent. We currently estimate that each room we provide, including utilities and upkeep of the program, will cost approximately $750/month or $9,000/year. We are currently seeking to assist six to nine working individuals at a time, with mentors in our program, secure transitional housing for a period of approximately six month. During those six months we will be working to assist them to obtain more permanent housing. Once they have found more permanent housing we will then select another individual for the transitional housing and keep working to reduce homelessness in Folsom one person at a time.
Recognizing that our need is immediate we are requesting $25 a month or more from 120 people. Will you join us in this effort to provide transitional housing to those working, but living on the streets of Folsom? The Hart for Housing fund will allow us to alleviate this very challenging hurdle and support their employment and self-sufficiency endeavor.
Thank you for your generosity!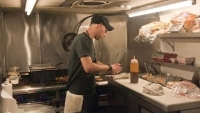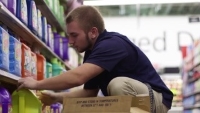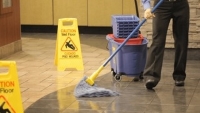 Yes! I want to help support HART for Housing!
We operate as efficiently as possible to stretch every dollar you donate to us. We are 100% volunteer staff and often absorb some of the expenses ourselves.
We do have some "hard costs" (operating expenses) that we budget for: these expenses include insurance, software, office equipment and supplies, postage, printing, promotional or advertising items, bus passes, gas cards, laundry vouchers, and other expenses to meet our clients urgent and immediate needs as we help them get on their feet.
Each year we estimate needing approximately $8000 to cover these expenses – we appreciate any amount you can give to help us continue helping for the homeless in Folsom.
Thank you for your generosity!
Yes! I want to help support HART!