Support | Winter Shelter | Master Leases
What we do
HART of Folsom was formed in 2017 as a non-profit community based organization to provide local services to the growing number of homeless in Folsom. Our goal as volunteers is to dedicate our time and talents to assist those experiencing homelessness or struggling time to improve their lives in Folsom toward self-sufficiency and greater independence.
Our Goals
ENCOURAGE

movement out of Homelessness

CONNECT

to Resources

MENTOR

individuals

TEACH AND ASSIST

with budgeting

AID

in gainful employment

ASSIST

in locating affordable housing
The reasons for creating our new non-profit group:
Establishes a central group of volunteers working on the same mission
Relieves the Police Department from being the lead agency
Allows for unity in purpose
Centralized fund management
Creates a recognizable entity that can enter into agreements
Allows for acceptance of tax exempt funds
Gives a base for expansion of programs, ideas and cooperative relationships
We welcome all local residents, organizations, churches, neighborhoods, and businesses to get involved in this effort. We believe strongly that a collaborative community-wide effort is the beginning toward a solution to the problem of homelessness. With a little intention, we can make a huge difference.
This initiative dedicates a support team from the community to a specific homeless client or at-risk teen to understand their needs and assist them towards greater self-sufficiency and independence. This may include things such as helping them to develop goals for the future and helping them navigate through various support agencies to assist with their efforts to become self-sufficient.
The Folsom Winter Shelter is a joint effort with local churches to offer temporary, emergency shelter for homeless people in Folsom, providing a warm, dry place to sleep, a hot meal, and friendly companionship.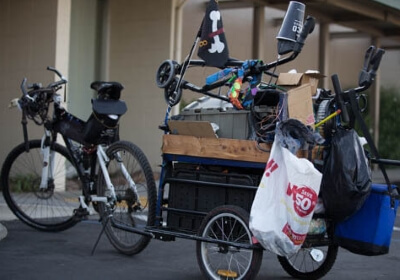 Our teams are made up from HART volunteers who work closely with the SSHH Navigator and the Folsom Police Department. We dedicate a support team to a specific homeless client. Our mission is to understand the needs of the client, help them create goals and help them navigate through the various support agencies to achieve success.
If you are interested in investing your time and talents to help a homeless person achieve more and become independent and self sufficient please submit a membership application.
The following are status reports; please click below to see more information from our teams.
Mentor Updates - November 2017
Team Evanson
Update – Nov 15 Outstanding news! Both Rodger and Jim are employed in shipping, receiving and warehouse stocking for Walmart in Folsom! While it is hard work physically – and with the holidays now, there is plenty to do – we are so thrilled for them with this opportunity. They both landed jobs on the same day, even skipping over the full personality inventory due to how well they interviewed. Not having a place to lay your head at night is challenging enough, but with working strenuous jobs and the cold rainy weather coming, we're really hoping the next step is some shelter. We thank all those who are making efforts to assist them and others in housing.
Oak Hills hit the jackpot when we were asked to work with Rodger and Jim! These two middle-aged brothers came into our program in early 2017. They are kind, good men that simply need guidance and support in rebuilding their lives.
"The brothers" have called Folsom home for 33 years and are very tied to being a part of our community. They became homeless in September 2016, after years of caring for a terminally ill father and then some unfortunate financial circumstances and decisions. This eventually landed them on the streets for the first time – a harsh new reality. Currently they have no home, no car and nearly no possessions.
What they do have is extraordinary resilience, MacGyver-like inventiveness, personable communication styles, delightful senses of humor and solid values. They also have retained respect for themselves, one another and others. I've often seen them express genuine concern and assistance for other homeless individuals in Folsom and sincere appreciation when someone has helped them out in some way.
Being homeless is extraordinarily stressful on many levels. This includes your physical well-being – which can have significant medical consequences. The past few months we have concentrated on slowly addressing such issues with both men. It's been a long road, but we are seeing a light at the end of the tunnel now!
Our next course of action is to help Rodger find part-time or full-time employment in warehouse work, driving and delivery, customer service or retail. We welcome any connections, referrals or leads of employment! With their kind natures and adaptability, they will be a good fit for many employers.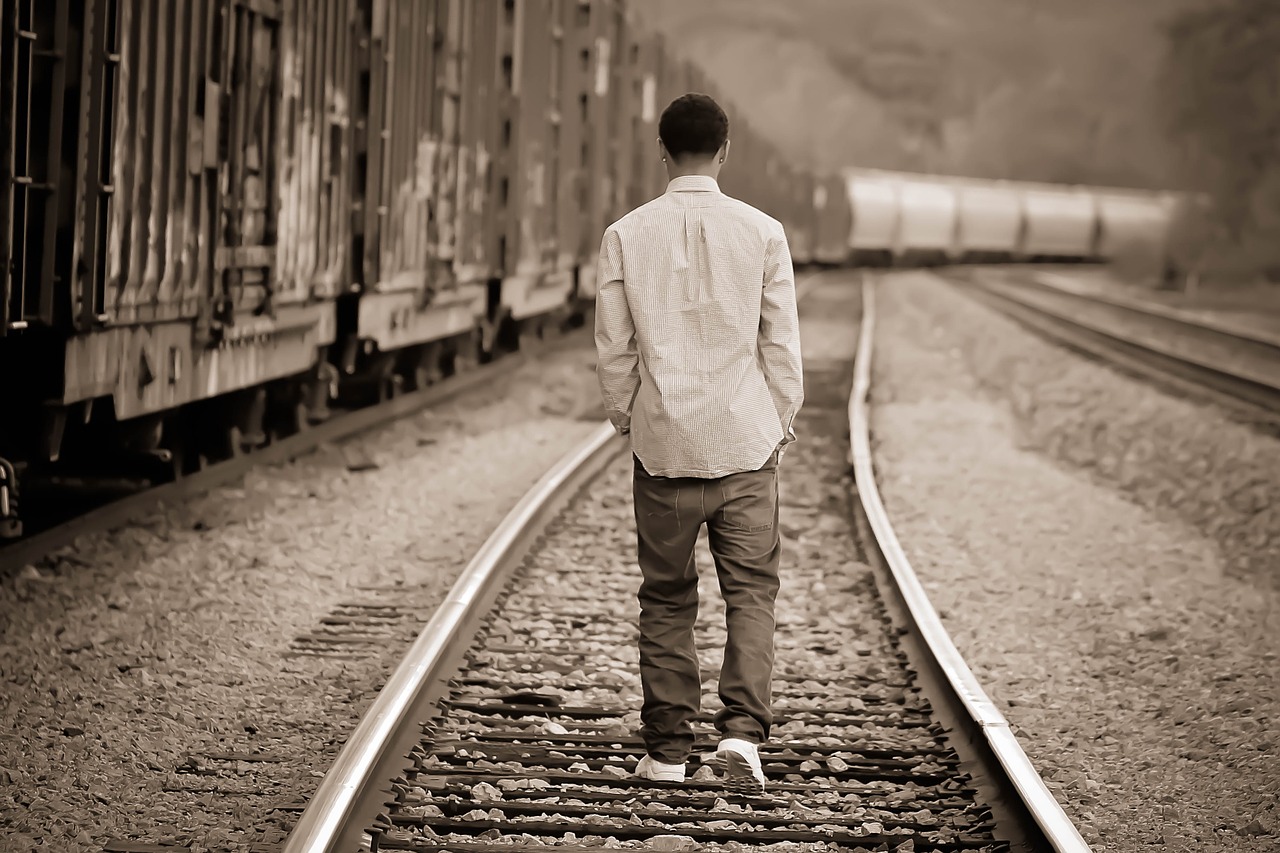 In an effort to reduce homelessness of teenagers immediately after high-school we have partnered with Folsom's Hope (https://www.folsomshope.org/) to extend their lunch-buddy mentoring programs to high school students. This program connects at-risk students to a caring, supportive adult once a week during their school-scheduled lunch hour. This extends our Goals to preventing homelessness.
If you are interested in investing your time and talents to help an at-risk teenager achieve more and become self sufficient please submit a membership application.