Information for Local Homeless Support Services
We encourage you to watch this outstanding news story regarding the homeless. It will open your eyes and hopefully encourage you to get involved. It is well worth the hour it will take to watch it.
Here's a success story on one man's vision and determination to make a difference. If you want to know more you can visit the Links section below.
Powerhouse Ministries of Folsom
PowerHouse opened a job center on 08/03/2017. Every Thursday from 9 am to 1 pm; job coaches will be on site to work with folks in our community who are willing to put in the work that is necessary to finding employment.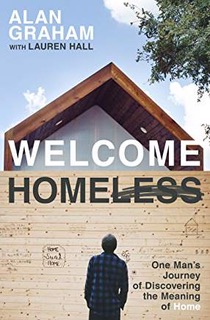 Welcome Homeless: One Man's Journey of Discovering the Meaning of Home by Alan Graham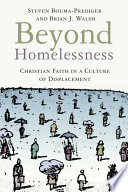 Beyond Homelessness: Christian Faith in a Culture of Displacement by Steven Bouma-Predoger and Brian J. Walsh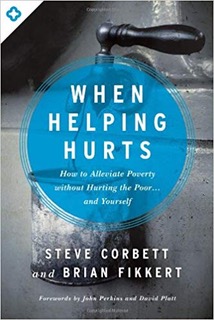 When Helping Hurts: How to Alleviate Poverty without Hurting the Poor…and Yourself: by Steve Corbett and Brian Fikkert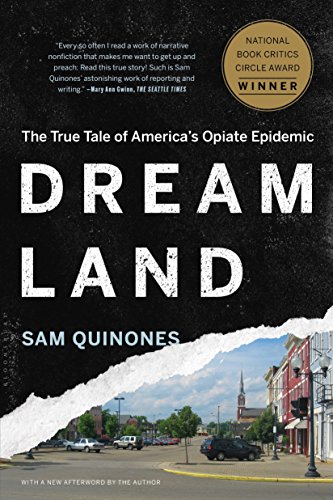 Dreamland: The True Tale of America's Opiate Epidemic by Sam Quinones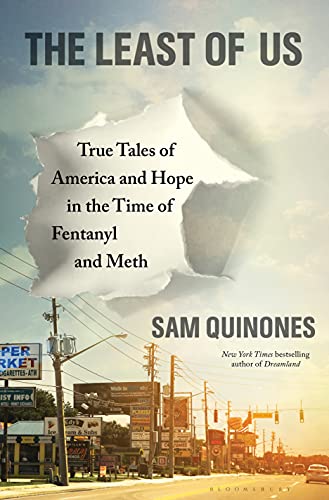 The Least of Us: True Tales of America and Hope in the Time of Fentanyl and Meth by Sam Quinones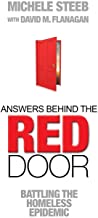 Answers Behind the Red Door: Battling the Homeless Epidemic by Michele Steeb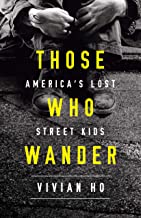 Those Who Wander: America's Lost Street Kids by Vivian Ho